There are some ways to search the contents of files on your computer.
First of all, The advance search function of  ADOBE. Almost every windows PC has installed.  
More details, you can find adobe help here.
The second one is a plugin of Foxit named Foxit PDF IFilter. it's not free!!!!! From others' experience, the indexing is toooo slow……
The third one is a powerful commercial tools-FileLocator Pro, It searchs directly without index. You can search PDFs, all text documents, even audio or picture. If you install Microsoft Office 2010 Filter Pack or similar, you can search office files!! You can also use VB and JS to aid you. Anyway, it's very powerful, so its name is 'Pro'.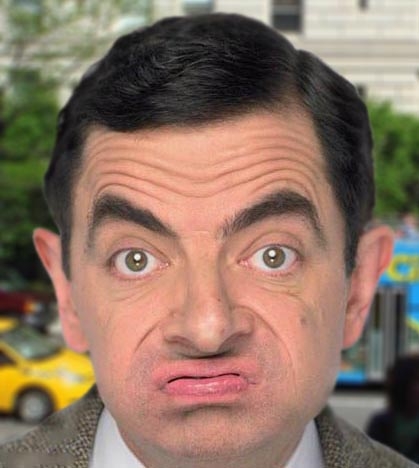 The last one, is DocFetcher which i will recommend it. It's also very powerful, you can search PDF,chm,rtl and even office files. You can download it from its official site and the more detail description here.
Why I recommend it?
Because it's open source software, it 's FREE. And it's available for all PC systems (mac/linux/window).
How to use it?
Find your files' path.
Creating the index for the file path, right-click the zone 6 shown in the following figure.
Then, Clicking on the "Run" button on the bottom right of the pop-up window.
At last, you can search the file by typing the keyword in the zone 1 (See the figure as Mr. Bean.)  
PS: There is an application  named everything  which allows us to search by file title, (faster than windows search!!!)